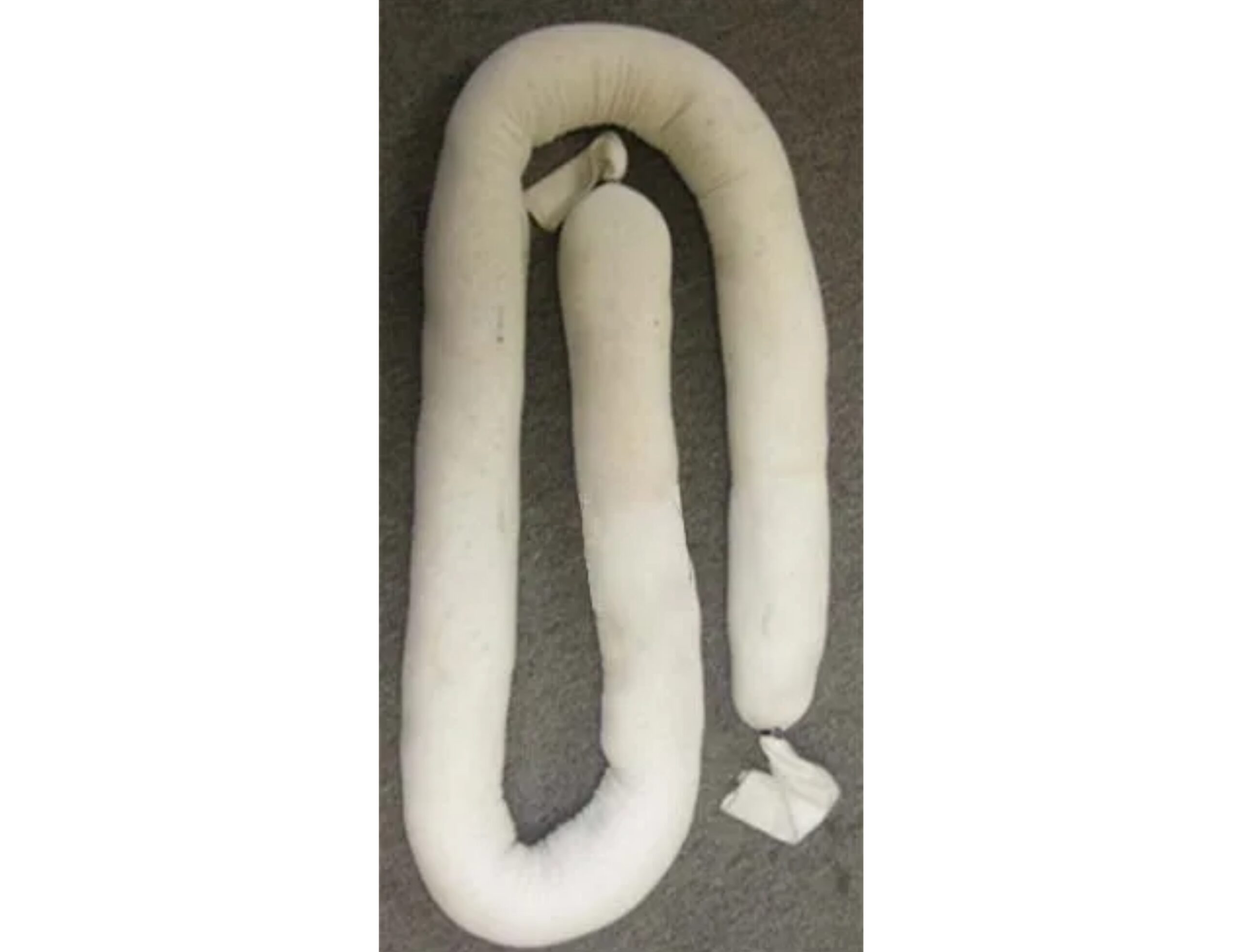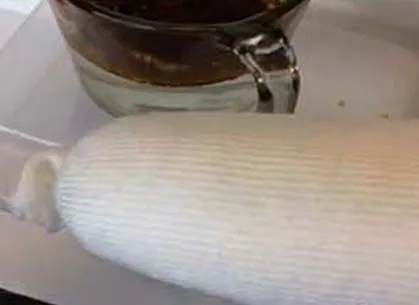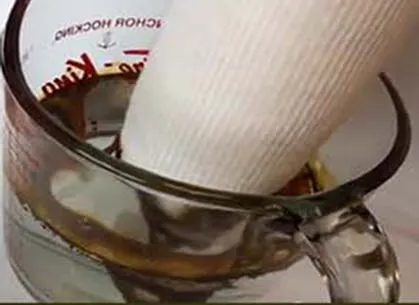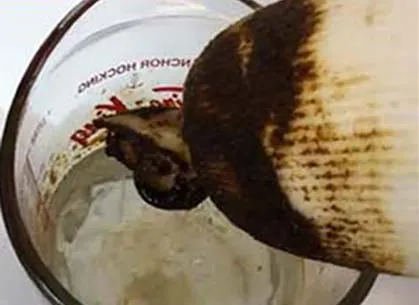 Super Absorbent Booms
Separates oil & grease from water and permanently captures oil. Oil Lift™ Super Absorbent Booms are the most cost effective and highest absorbing, non-release, grease and oil capturing filtration material on the market. Why and what do they replace? It is a fact that polypropylene and natural fiber boom materials possess very high absorption ratios. However, science shows they also release the oil. The oil escapes under applied pressure such as the battering of waves, most particularly in salt water. In other words, these types of booms are very costly taking into account the amount of oil captured, added labor expense and sky rocketing costs before factoring in the potential pollution fines for discharge.
Highlights :
Filled with hydrophobic oil capturing polymers
Seizes oil and retains it, so that even under pressure, it will not release it
Allows users to capture the highest amount of oil in the fastest time with the least amount of effort
1 lb. of material captures between 4 to 6 times its weight in oil or hydrocarbon
Emergency Response Uses :
Oil spills on land, water, warehouses, marine applications, machinery, boats, floors, etc
Highly effective 'Force Multiplier' for fire departments, police, helicopters, coast guard and other first responders where space in vehicles is at a premium.
Prevention Uses :
Storm water filtration
Bilges
Oil containment
Separating power washing water, grease traps, oil water separators, around equipment, oil platforms, etc.
Packaging : 6 lbs