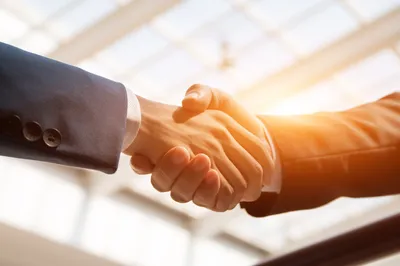 Oil Lift is a business opportunity that offers the potential to earn additional income or a well paid full time living. Oil lift is currently seeking motivated distributors who recognize the value of the product and the potential profits of being the first to market in their area
To become a distributor for simple green cleaner , follow the steps:
Watch the video by clicking on this link

http://www.youtube.com/watch?v=mKOCiz1HOqU

Read the free book titled "How to Kill your Cleaning Staff"
E-mail to 

[email protected]

 to request a Non-disclosure Agreement that you must sign and fax back.
Fill out the distributor information form below and send it along with your resume or CV. We are looking for solid, caring people to represent us.
Order a Distributor Kit. This allows you to test all the products and verify  our product claims. You cannot effectively sell a simple green cleaner product unless you believe in it. What makes Oil Lift work is its honesty and proven cleaning results. Click Here to order Oil Lift Bundle.
Once you have completed these steps, we can discuss how to make money while also saving the oceans. Remember the more money you earn, the more positive impact you can have on the environment .
If you're interested in becoming our distributor, start by applying here.
Fill out the distributor information form