Oil Lift is a green cleaner that aims to save the oceans by providing an alternative to toxic cleaners and solvents while also capturing oil spill pollution.
The company's mission is to preserve and clean the environment by supplying customers with environmentally responsible and effective cleaning products. Oil Lift's goal is to generate long-term customer loyalty by providing superior quality products that are safer for the planet and more effective than toxic cleaning products.
Oil Lift's commitment to ecology and environmental preservation makes it an excellent choice for those who want to clean their homes or workplaces without harming the planet.
We manufacture of a number of powerful and environmentally safe cleaning products and oil spill clean up materials, including
Storm Force Brand for ship cleaning
Lift brands for household cleaning
Super absorbent and Flubber Dust for cleaning up oil spills in garages and shops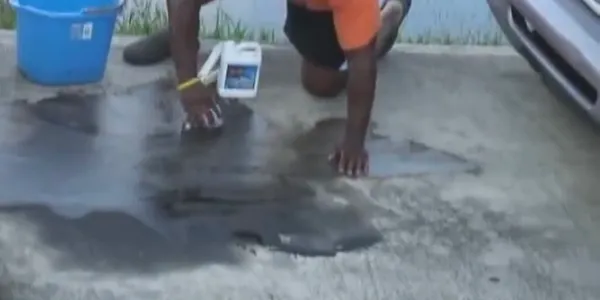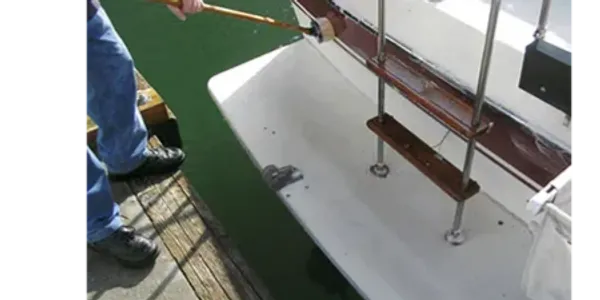 We are actively involved with numerous watershed groups throughout the world and promote to retailers the urgent need to protect the streams, rivers and lakes in their communities. As part of our training program, we inform retailers and their staff of the devastating effects of the thousands of minor oil leaks that find their way into local waterways.
Oil lift can cleans these stains without harming people, pets, fish, plants and property.
REVOLUTIONIZE CLEANING WITH OUR GREEN CLEANER & OIL SPILL CLEAN UP PRODUCT
Check out this great video